Saw this
little piece
today about the IU-Illinois rivalry, and it got me thinking about IU's emergent rivalry with Illinois. Sure, most Hoosiers have long since given two shits about our neighbors to the west, but how exactly has this rivalry morphed into what it has become today? Let's examine just a few of the differentiating factors between IU & UI:
Facilities
IU plays in Assembly Hall, the National Basketball Cathedral.


UI plays in the State Farm Center, formerly Assembly Hall, the motherfucking spaceship.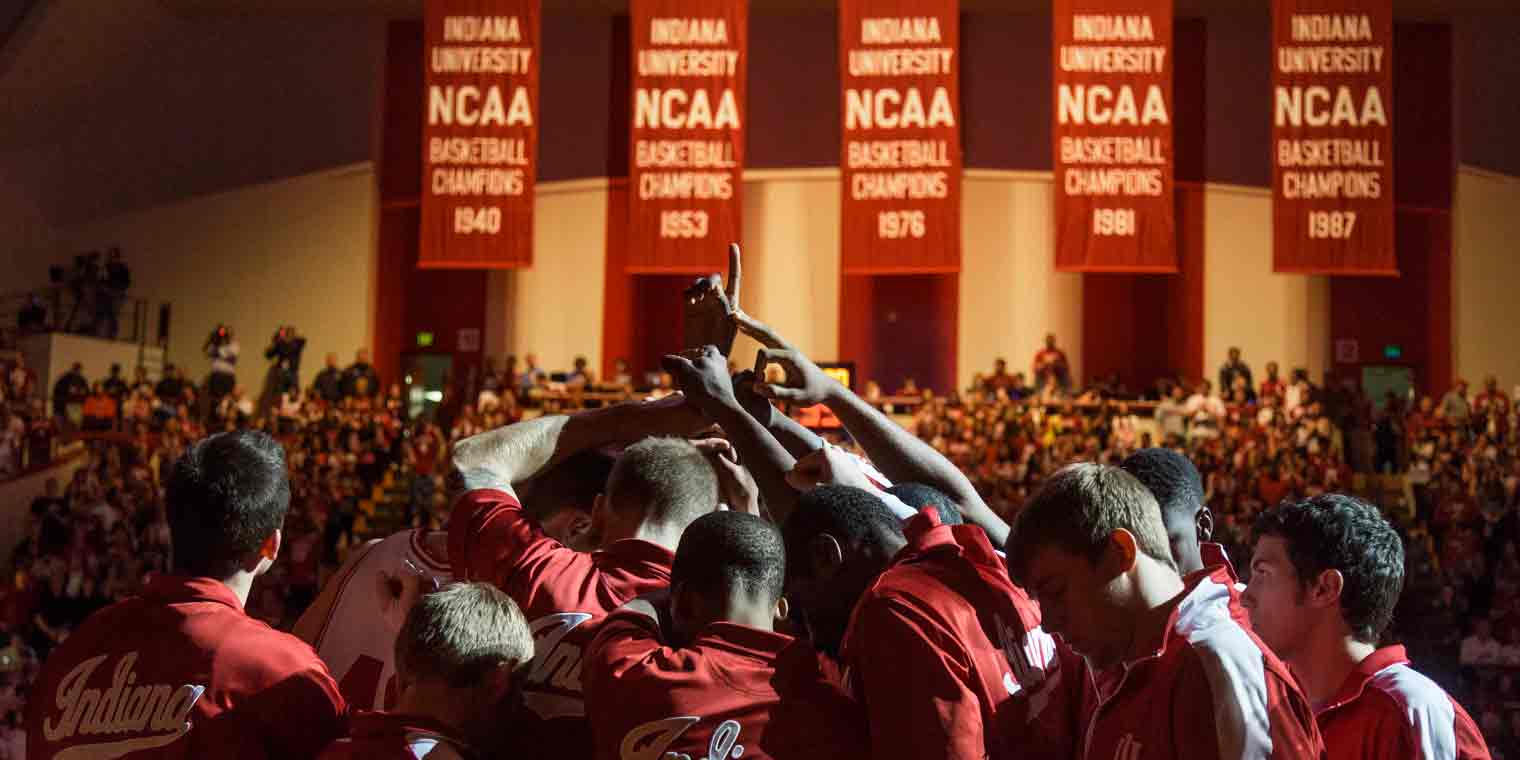 IU play underneath five National Championship banners.
UI plays underneath a bunch of jersey, 0 banners.



Coaches
IU plays for a coach know for his enthusiasm.
UI plays for a new coach who, like its last one, is also know for flipping shit and whining (a lot).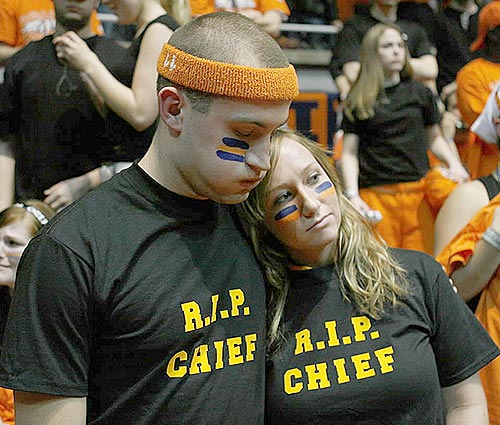 UI cried like bitches when they were told they could no longer degrade an entire race of people- 39 years after the passage of the Indian Civil Rights Act.
In the end, however, we all know what this newfound hatred towards one another is really all about...
Eric Gordon